Quarterly Visits can include tree and shrub pruning, hedge trimming, plant cut backs, hard edging, additional weeding. You choose which quarter visits are right for you depending on the needs of your property. These visits are charged in 2 hour increments.
Quarter 3 (July – September)
Quarter 4 (October – December)
Usually spent tree pruning, maintaining any shrubs or hedges, plant cut backs.
Usually spent pruning shrubs and hedges, weeding, hard edging.
Usually spent pruning summer shrubs and hedges.
Leaf clean up and light pruning only. Frequency of leaf clean up visits depends on the amount of leaf drop you have on your property. Charged in 1-2 hour increments.
Most properties will cost $90.00 per 2 hour increment (+ disposal fee if needed).
Ready to Get Started?
Call (919) 214-4717 or choose a button & leave the yard work to us!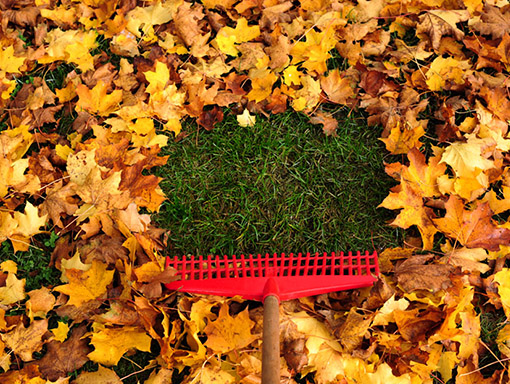 Fall Leaf cleanup can be done every Week or every other Week.