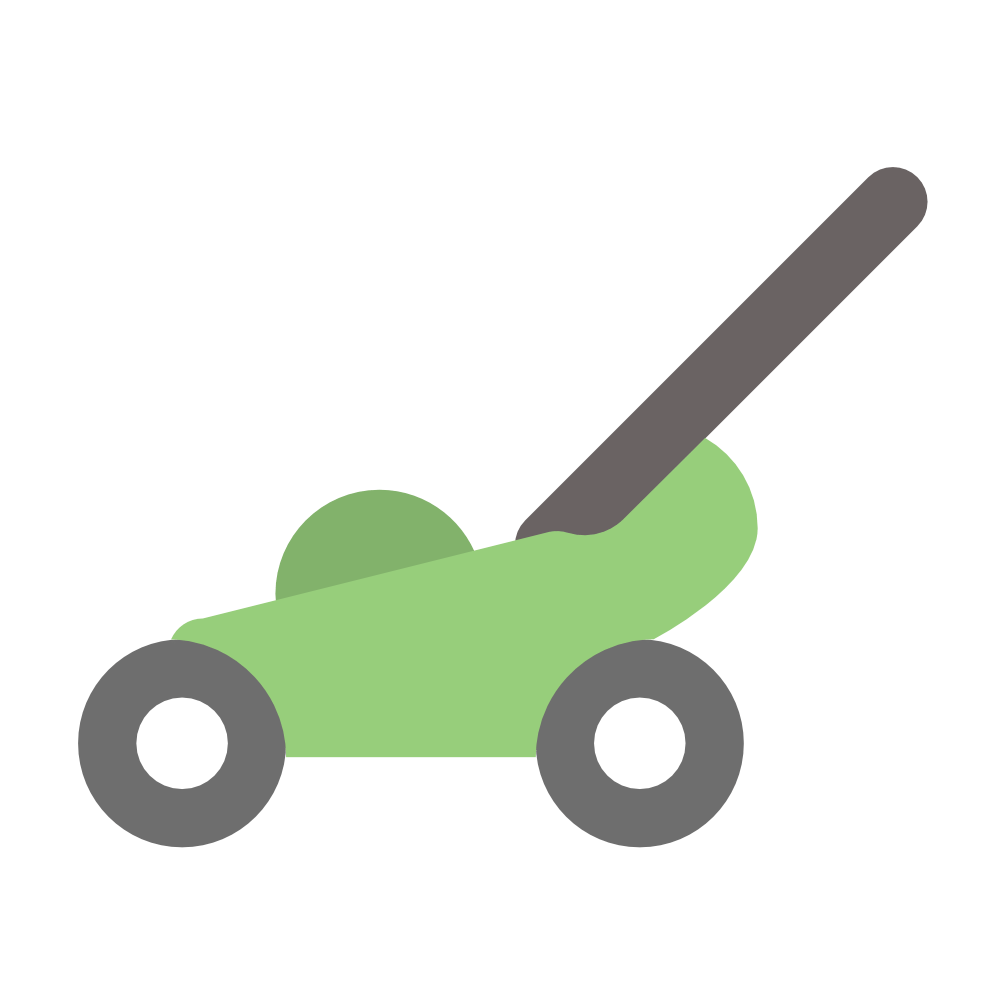 The Lawn Legs Package
We love to mow, really, it's true.
Weekly or Bi-Monthly service for your lawn and beds.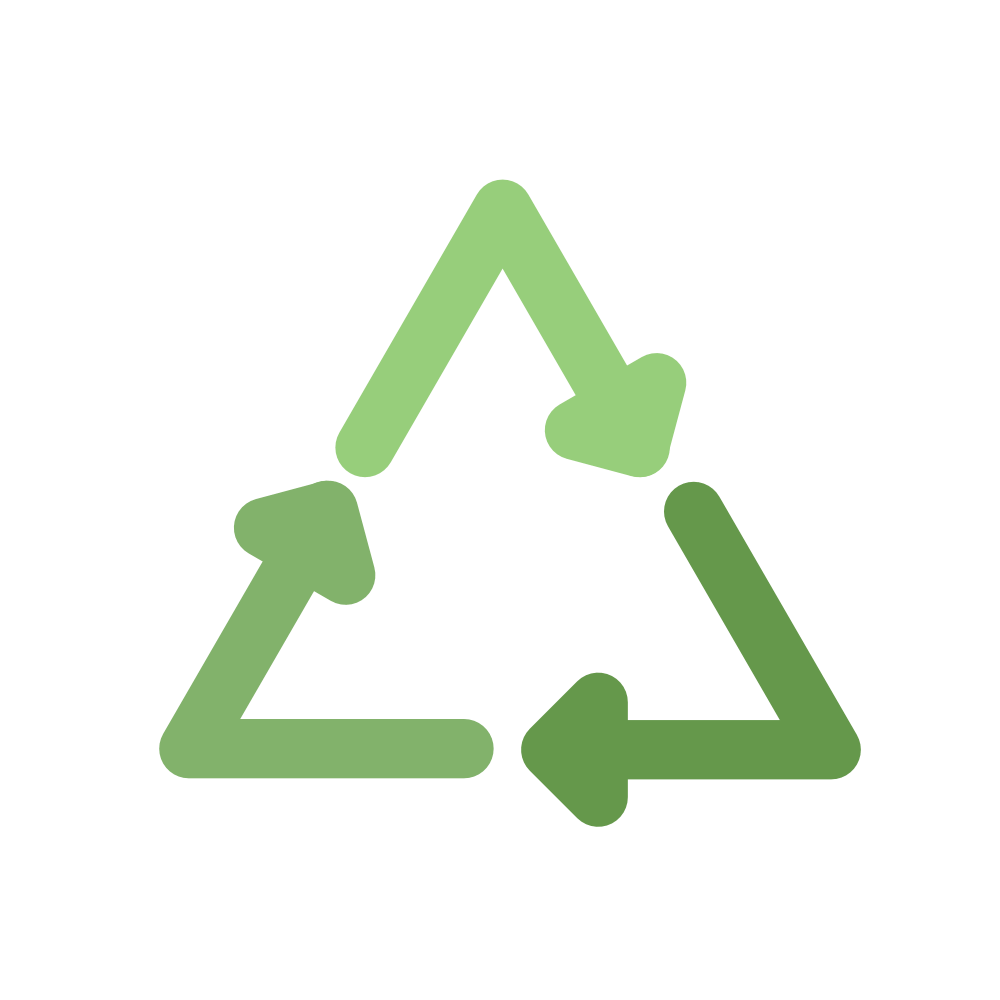 Lawn Legs Green Package
A green lawn is a happy lawn!
Lawn Legs Package PLUS 6 fertilizer applications for your lawn.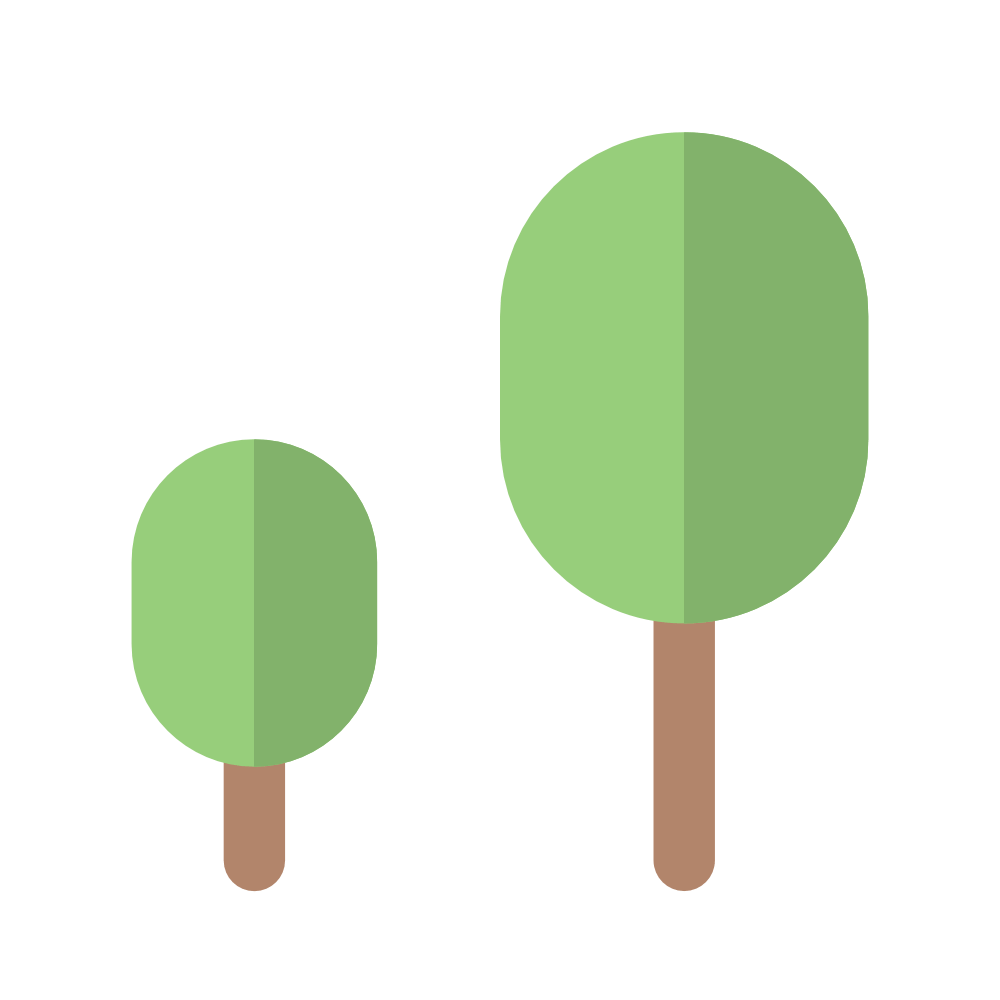 Lawn Legs Tree and Shrub Package
We can keep those shrubs tamed!
Lawn Legs Package PLUS quarterly Tree and Shrub Pruning.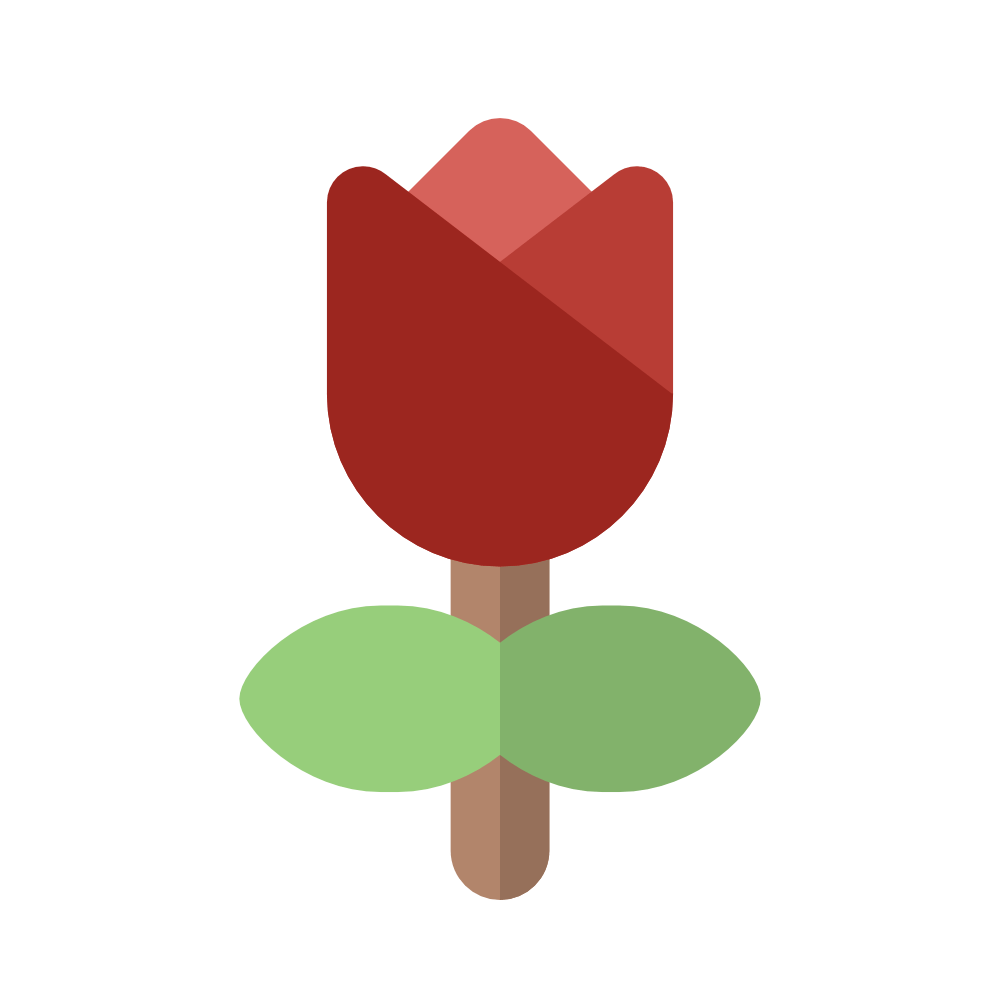 Daddy Lawn Legs Package
For beautiful landscapes all year!
The Daddy of all Packages! Lawn care, Fertilizing, and Pruning!
We Service These Neighborhoods
12 Oaks
Ballentine
Braxton Village
Carriage Heights
Lakestone Village
Mill Ridge
Morgan Creek
Parker Point
Partin Place
Sunset Bluff
Sunset Ridge
Tyler Park
Valley Field
Village of Sippihhaw
Woodchase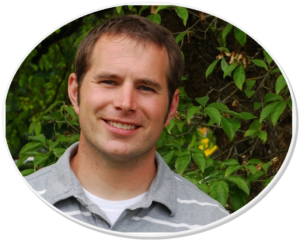 Randy Riley, Owner
Randy is the Owner and Operator of Daddy Lawn Legs, LLC. He studied Horticulture as well as Environmental Management. He has trained in Natural Pruning, Irrigation, and Turf Management. Through this experience and education Randy has become skilled in a variety of landscape services. This is why we offer Full Service Landscaping. Randy can do it all! Learn More about us
Want to see what we can do? Slide the bar to the left and reveal the AFTER photo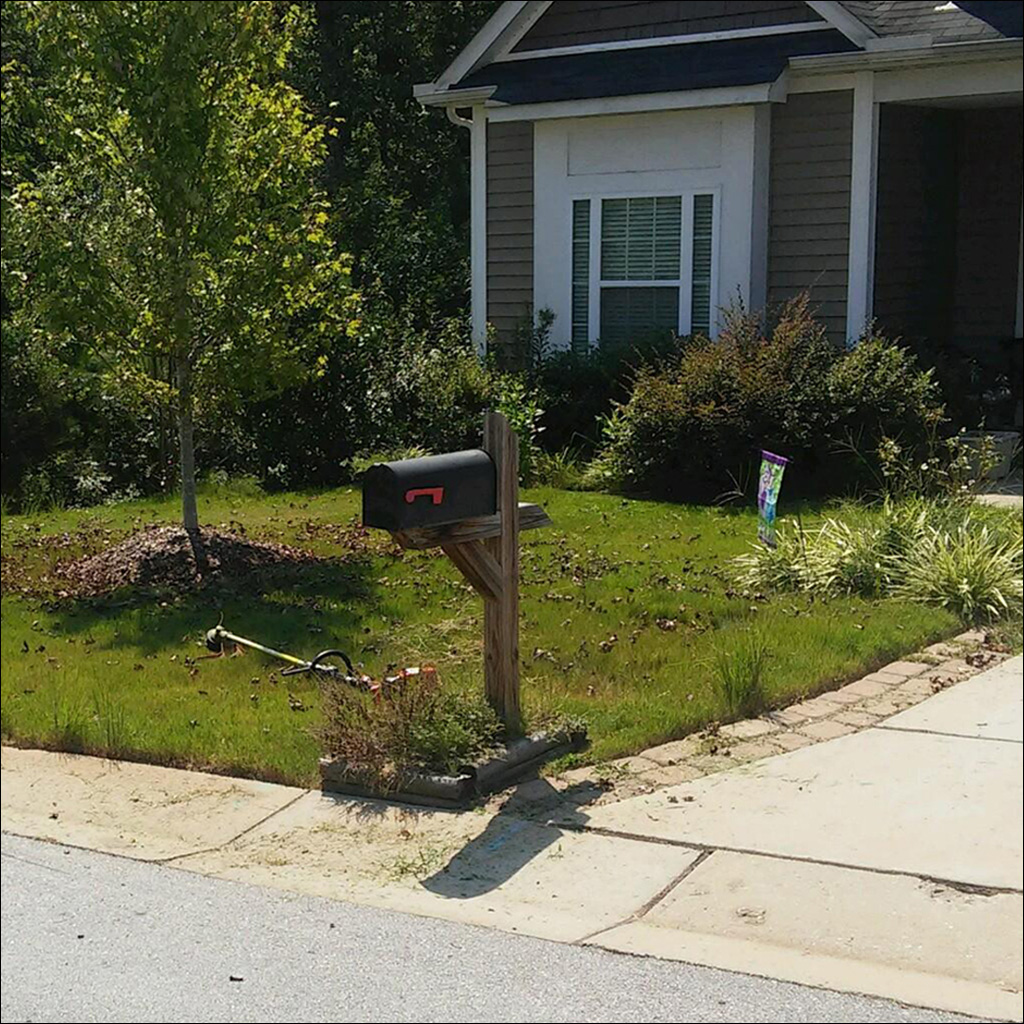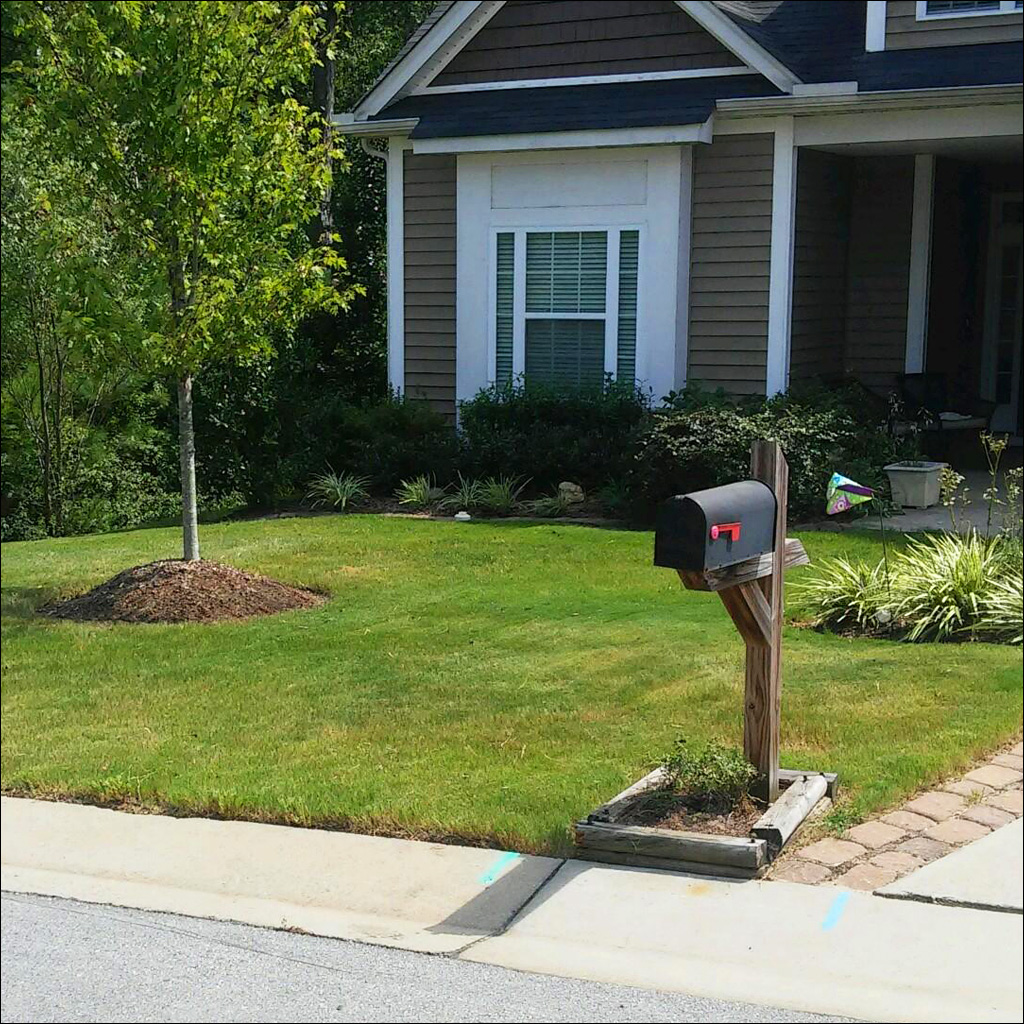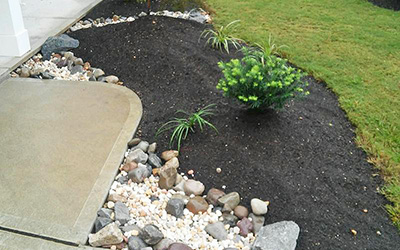 A Dry Creek bed is esthetically pleasing (beautiful) in any landscape. It adds texture, color, shape and variety. It is a great place for planting succulent and grass perennials giving them a dryer, well drained place to flourish. And it is low...
read more